Info Day Master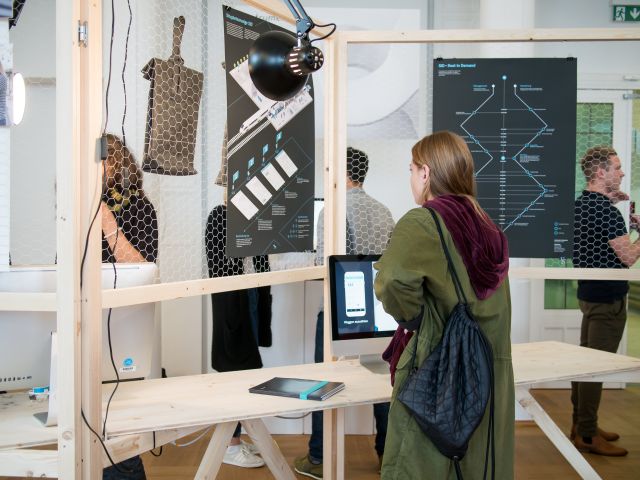 The infor­ma­tion day offers ample oppor­tu­nity to obtain infor­ma­tion on the Stra­tegic Design course of study and to speak directly with students and profes­sors. In addi­tion, inte­rested parties can attend lectures such as ​"Master before and after: What's stuck between the lines" or ​"Master's program: Why, why, why?".

The parti­ci­pants will get an insight into the ever­yday life of the Master's program and into the project work. In personal conver­sa­tions with students, profes­sors and academic staff, ques­tions regar­ding appli­ca­tion and the course of studies can be clarified.
In the summer semester of 2022, we cordi­ally invite you to the digital info day.
Info day
The digital info day will take place on April 7, 2022.
The zoom link will be published on this page on the day of the event. It is not necessary to register for the Info Day.
Course of events

3.00 – 3.20 pm lectures ​"What is Stra­te­gi­sche Gestal­tung?" – Prof. Dr. Susanne Schade
3.20 – 4.00 Uhr Alumni Lecture Series
4.00 – 5.00 Uhr Q&A
Zoom main room students and Vera Schindler-Zins (Study Programme coordinator)
Brea­kout Room 1 Prof. Dr. Susanne Schade (Director of studies)
Brea­kout Room 2 students

Data protec­tion notice Zoom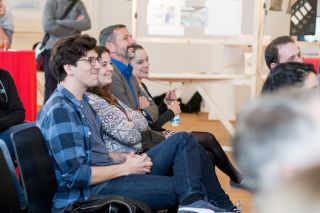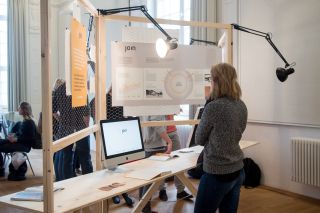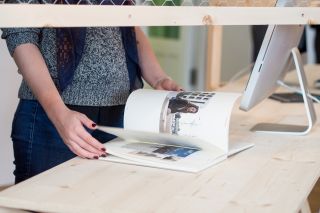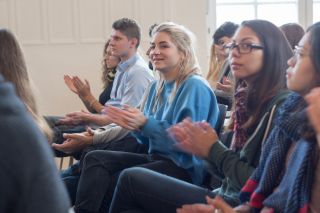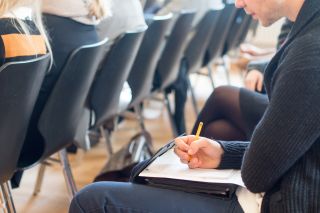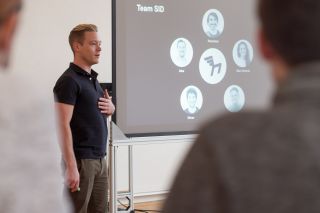 Ques­tions?
Vera Schindler-Zins
Akademische Mitarbeiterin
Koordination Masterstudiengang Strategische Gestaltung