Trial Course Design Campus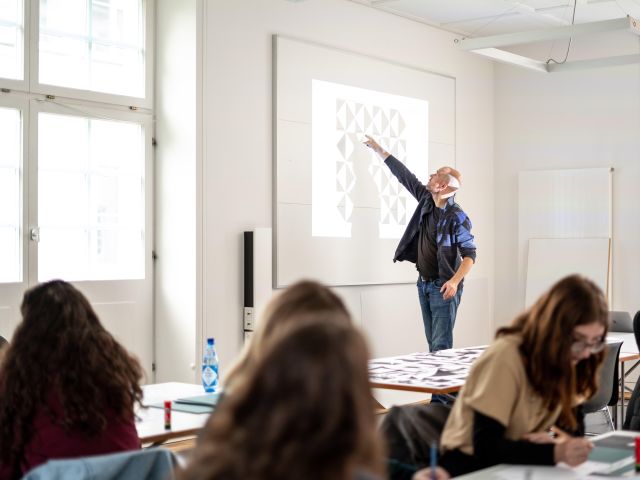 If you suspect that design is more than colorful pictures, shrill flyers and cool styled MP3 players, then you've come to the right place. Commu­ni­ca­tion, inter­ac­tion and product design and the Internet of Things are the fields in which profes­sors will show you what really matters. Students talk about their ever­yday study life, their projects and courses – and how exci­ting it is to think about the future.
Join the Design Campus at the UAS Schwä­bisch Gmünd!
The next trial course offers ever­yone, aged 16 and over, the oppor­tu­nity to look into the subject of design. While working on your own first projects, we will make you fami­liar with the use of type and color and show you what role surface, space, time and move­ment play in design. The Design Campus is for all those who want to know whether a design degree and a profes­sion in a design envi­ron­ment is the right thing for them!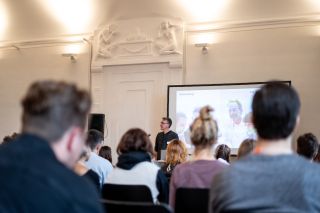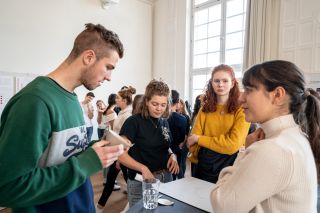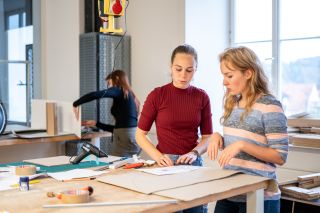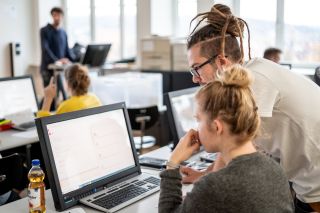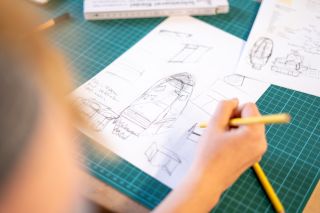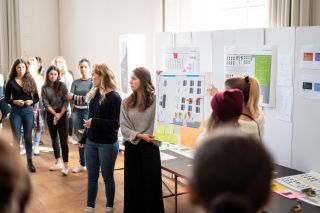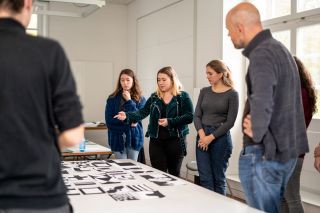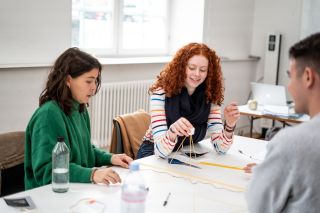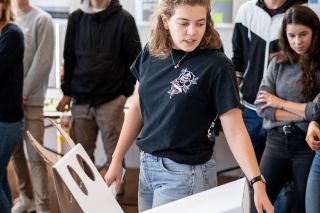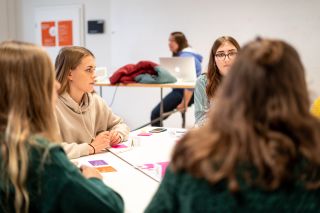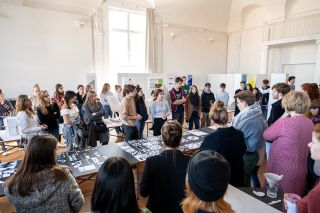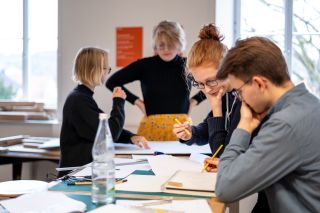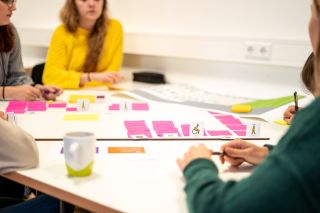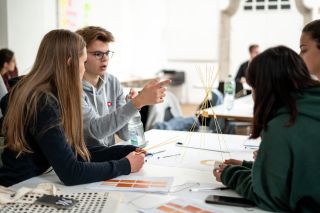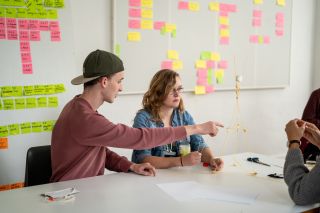 Ques­tions?
Nursel Kale
Mitarbeiterin Gestaltung, Kommunikation und Veranstaltungsmanagement