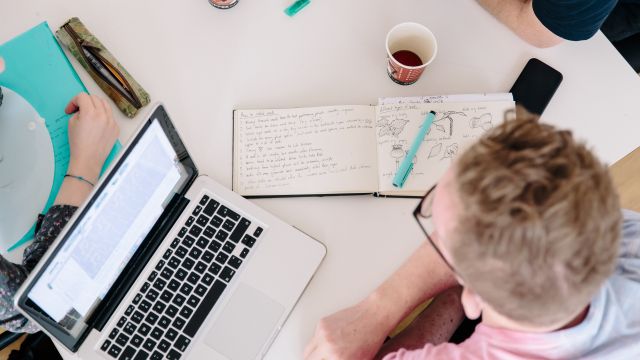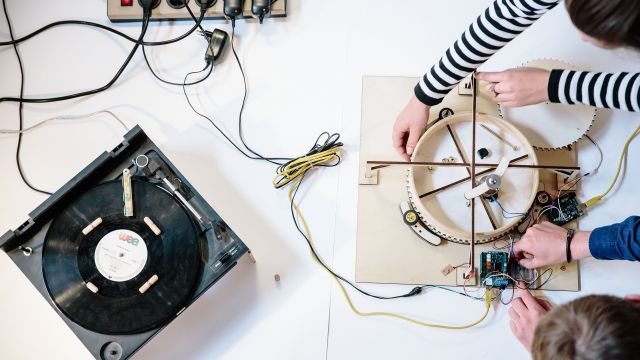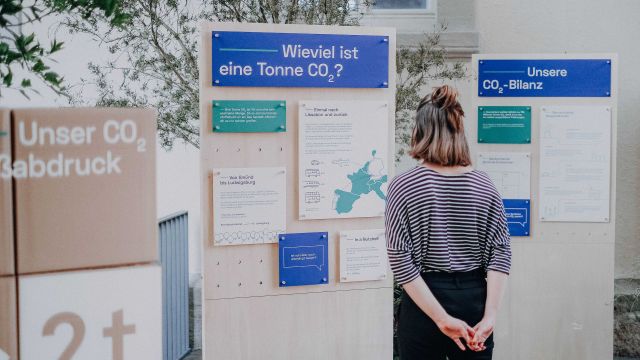 Home­work assign­ment is online!
Appli­cants for the winter semester 2022/2023 can now view the home­work assign­ment for the online apti­tude test.
New Port­folio
The new port­folio offers a great over­view of projects for all courses and semes­ters. Have fun!
Mehr als nur schön…
… im Studium beschäf­tigen wir uns mit Themen rund um Bildung, Mobi­lität, Nach­hal­tig­keit und soziales Enga­ge­ment. Auf den Seiten der einzelnen Studi­en­gänge findet ihr viel­sei­tige Studienprojekte.
Infor­ma­tion about Coronavirus
Current projects and final projects
At the HfG Schwä­bisch Gmünd the focus is on project work. Written exams are only rarely part of the study program. We have listed some current projects from the diffe­rent semes­ters here – why not take a look?