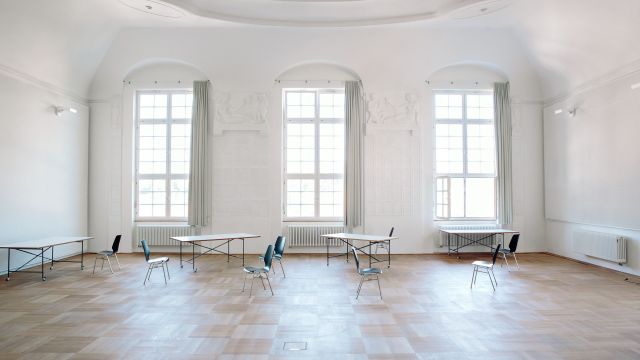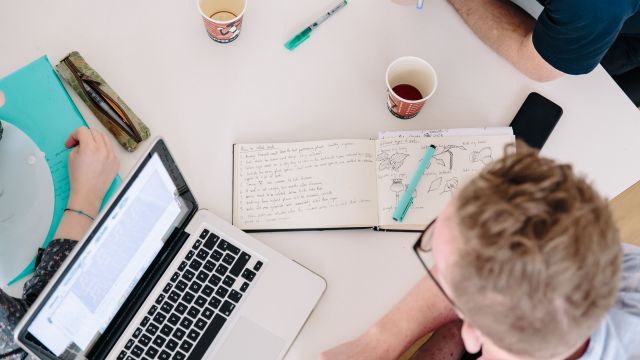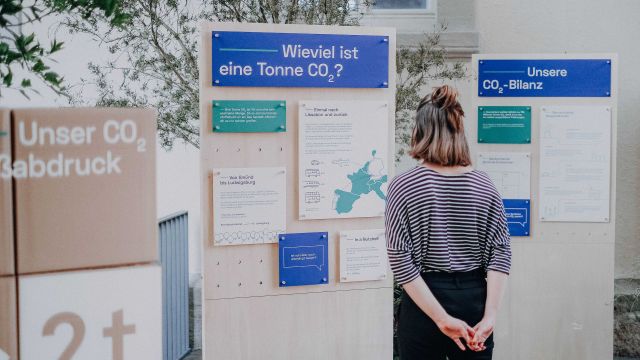 Jetzt für das Deutsch­land­sti­pen­dium 2020 bewerben.
Alle Infor­ma­tionen und Doku­mente für die Bewer­bung für das Deutsch­land­sti­pen­dium 2020 findet ihr hier.
Home­work assign­ment is online!
Appli­cants for the winter semester 2022/2023 can now view the home­work assign­ment for the online apti­tude test.
More than beautiful…
… in our studies we deal with topics around educa­tion, mobi­lity, sustaina­bi­lity and social enga­ge­ment. On the pages of the indi­vi­dual study programs you will find a variety of study projects.
Current projects and final projects
At the HfG Schwä­bisch Gmünd the focus is on project work. Written exams are only rarely part of the study program. We have listed some current projects from the diffe­rent semes­ters here – why not take a look?