Semester exhi­bi­tion – the univer­sity is upside down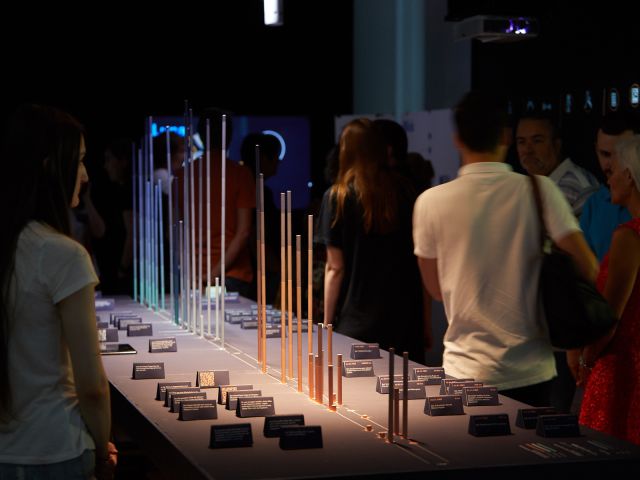 The presented works show what the basic studies at the Hoch­schule für Gestal­tung are all about, how design contri­butes to respon­sibly influ­en­cing future deve­lo­p­ments, and what criteria are used to make design decisions.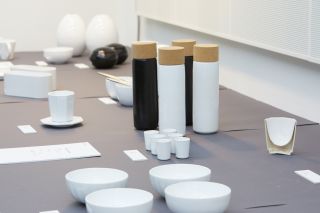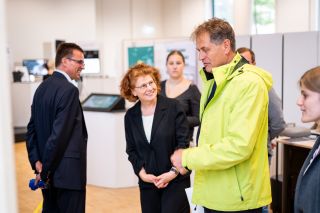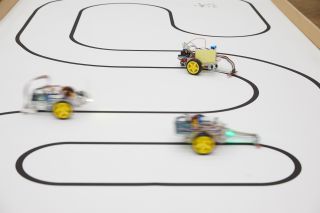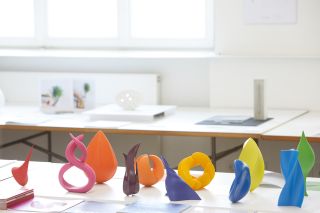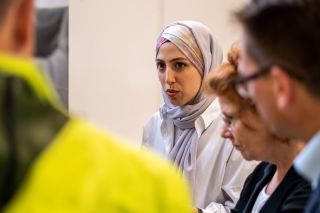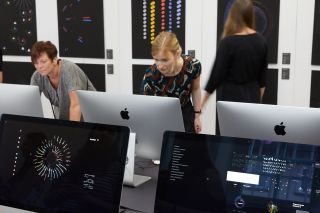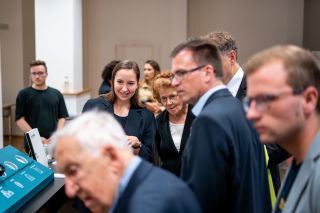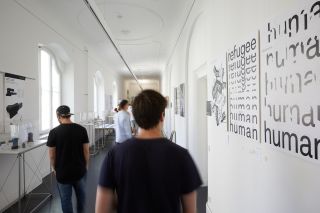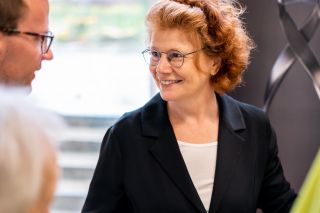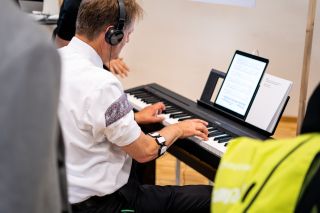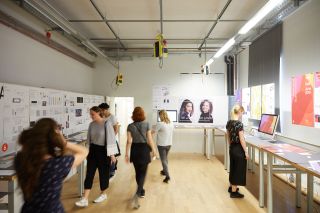 Digital Semester Exhi­bi­tion february 2022
In addi­tion to a 360° tour of the univer­sity, more than 500 design projects from the bache­lor's degree programs Inter­ac­tion Design, Internet of Things – Design of Networked Systems, Commu­ni­ca­tion Design and Product Design, as well as from the master's degree program Stra­tegic Design will be on display. For those inte­rested in studying, there will also be exci­ting lectures about studying at the HfG.