Trans­human – From prost­he­tics to the cyborg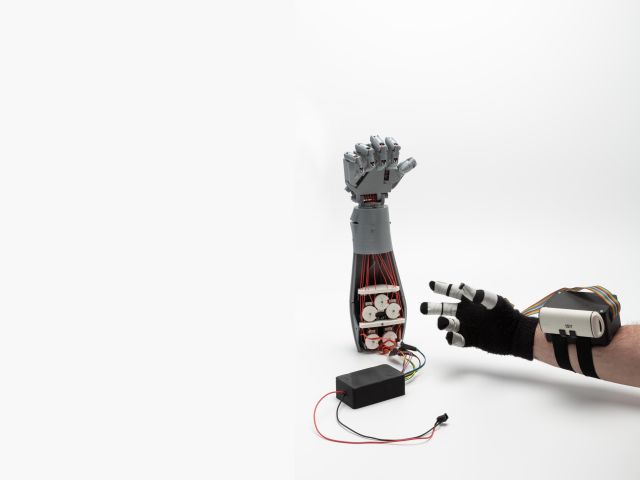 In the exhi­bi­tion ​"Trans­human – From Prost­he­tics to Cyborg" the HfG shows inter­pre­ta­tions and visions from scien­tific, tech­no­lo­gical and design findings to over­come human limitations.
The student works range from simply realiz­able prostheses to extra­or­di­nary future designs that are intended to expand human abili­ties and skills. For example, in the exhi­bi­tion, visi­tors can learn about the Simple Limb Initia­tive, a study colla­bo­ra­tion between the HfG and the U.S. San Jose State Univer­sity and TEC Costa Rica. The initia­tive show­cases solu­tions for low-cost ergo­nomic prostheses, such as the one-part knee, a knee joint that consists of only one compo­nent and can be indi­vi­du­ally adapted to the size of the human knee.
The projects from the Stra­tegic Design Master's focus on the deve­lo­p­ments and options of body enhan­ce­ment and cybor­giz­a­tion and address the conse­quences and ethical boundaries.
The HfG works are juxta­posed in the exhi­bi­tion with histo­rical prostheses and repre­sen­ta­tions of their func­tions and areas of application.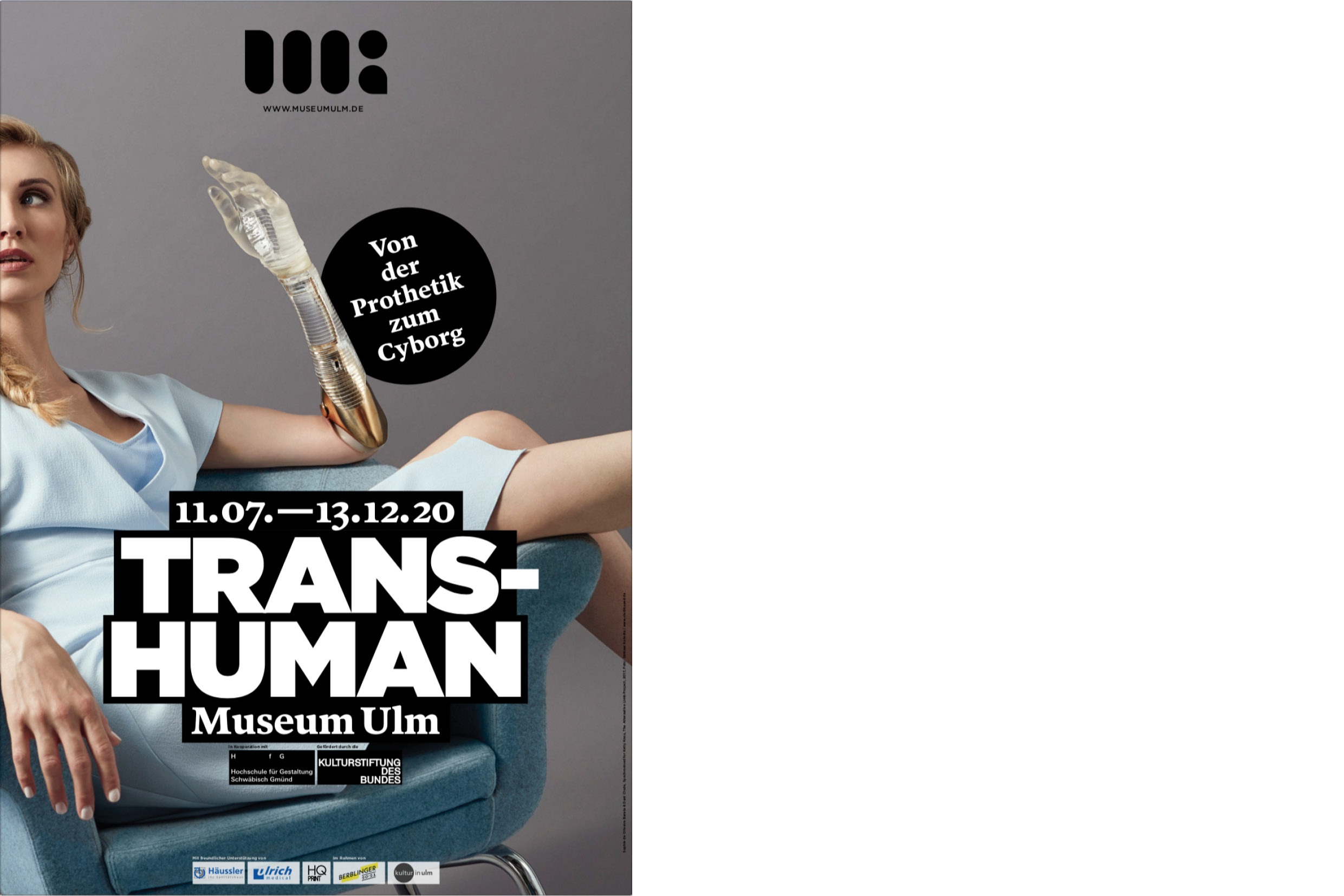 Live at the Museum Ulm
The event had to be canceled due to the current corona situation.
| | |
| --- | --- |
| 13.00 – 13.30 | The university introduces itself - lecture Prof. Dr. Dagmar Rinker |
| 13.45 – 14.15 | Anna Foltinek, Team Cyborg - Lecture Cyborg-Centered Design |
| 14.30 – 15.00 | Curator tours through the exhibition: |
| | Low Tec Prostheses and Projects of the Product Design Program -Prof. Gerhard Reichert |
| | Transhuman design and projects of the master program - Prof. Gabriele N. Reichert |
| 14.30 – 16.00 | Project Team RIoT - Echo Chamber VR Installation. Immersion in the personal data room |
| 15.00 – 16.00 | Open debate about the projects with the exhibitors and Coming together |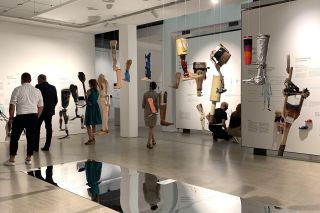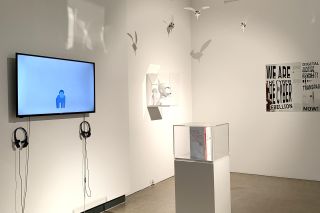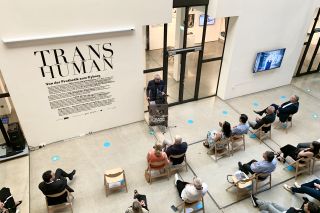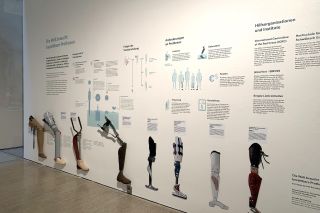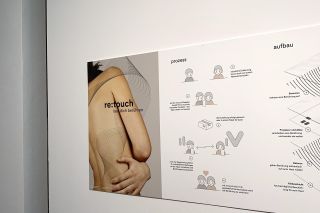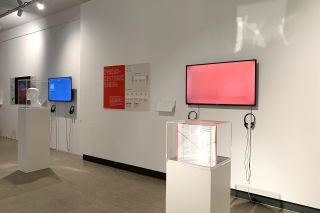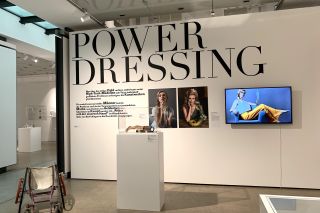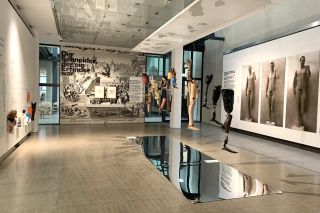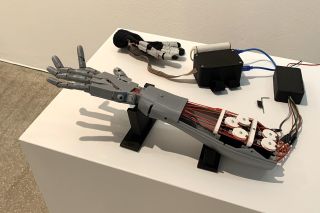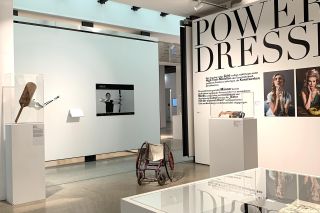 Kontakt
Prof. Gabriele N. Reichert
Grundlagen, Produktgestaltung,
Strategische Gestaltung
Fachberatung Presse und Öffentlichkeitsarbeit