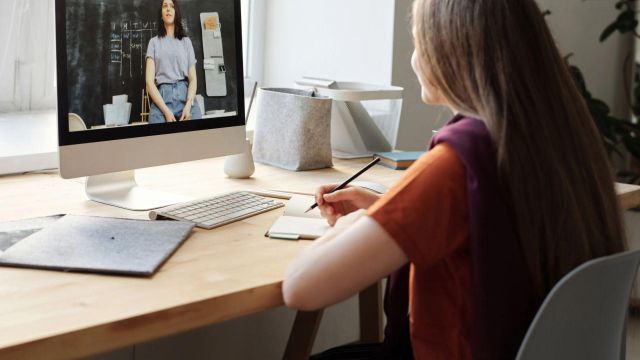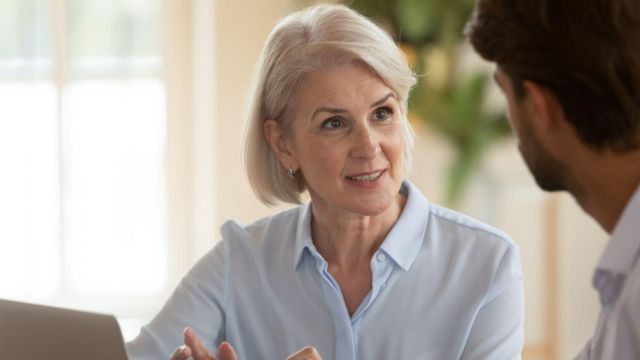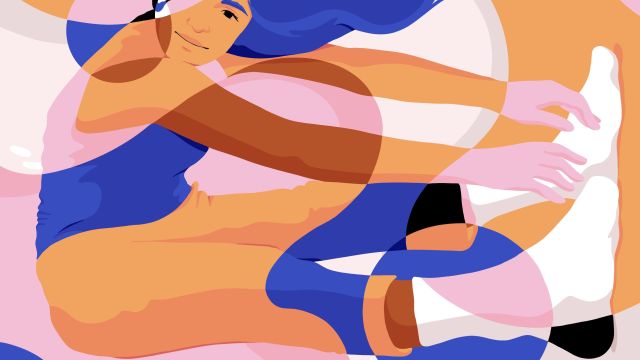 Foun­ding role models
Discover how former HfG students succeeded at star­ting their own businesses.
Find your goMentor
Find an expe­ri­enced mentor from our network to evaluate your idea!
Jose­phine Rais
Inter­view with Jose­phine Rais | Stra­tegic Desi­gner and Illustrator
Since June 2020, goHfG has been advi­sing students and start-up teams from having an idea to laun­ching success­fully. At the HfG, more than 300 socially rele­vant and market-oriented projects are presented each semester – while too many of them are never imple­mented. We want to acti­vate this untapped poten­tial with our start-up initia­tive goHfG.

goCast
Our podcasts gives start-ups a voice: We talk to experts, foun­ders and alumni of the HfG.
goHfG in numbers
4

Scou­tings so far
498

awarded goCards
5

Work­shops held