Info Day Bachelor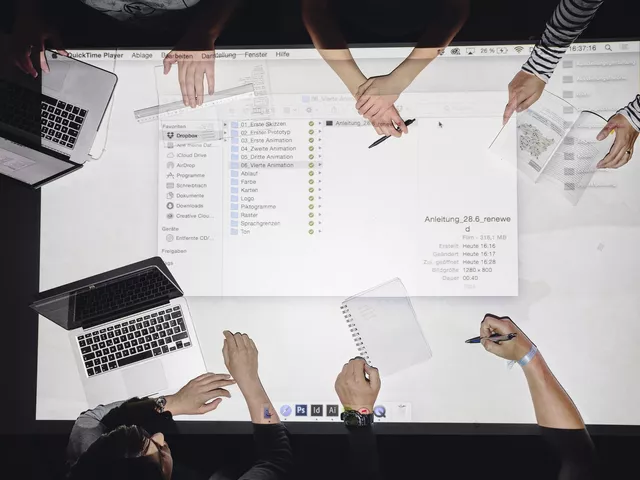 Infor­ma­tion
The student info day will take place on November 16, 2022, from ca 8.30 a.m. to 4 p.m.
We will intro­duce you to the univer­sity and all four degree programs. What makes studying at the HfG so unique? How are the on-site faci­li­ties equipped? We'll also show you what studying at the HfG looks like in prac­tice and what else is on offer at the HfG in terms of studying (e.g. FORMAT magazine).
It is also possible to parti­ci­pate in indi­vi­dual lectures and program points, as well as work­shops in the after­noon. Details about the program and the work­shops will be published in early November.

At the end of the info day you can get a parti­ci­pa­tion certi­fi­cate (in the lecture room or in the workshops).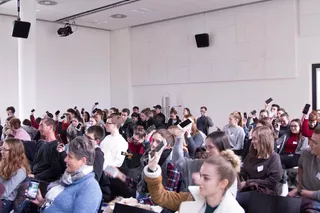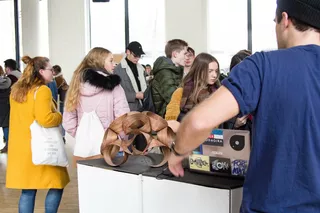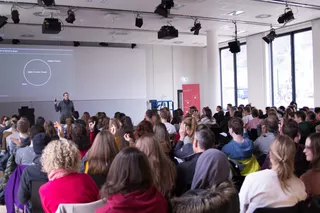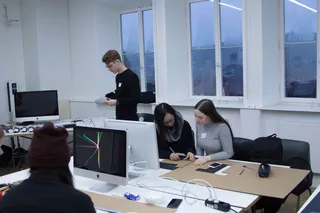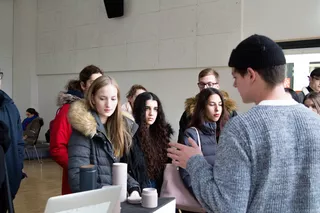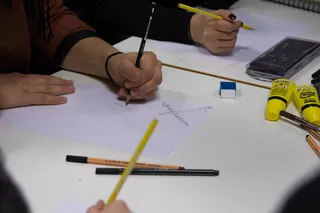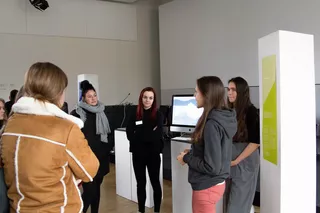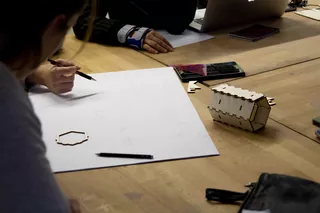 Ques­tions?
Nursel Kale
Mitarbeiterin Gestaltung, Kommunikation und Veranstaltungsmanagement