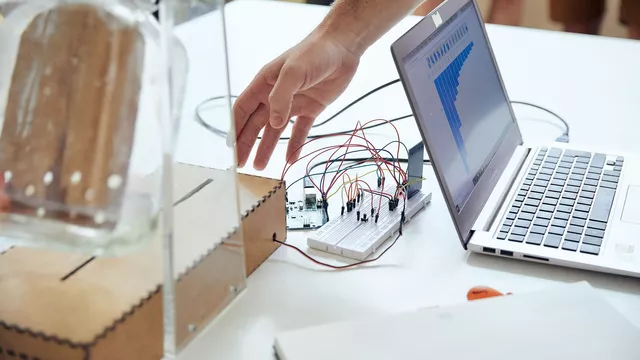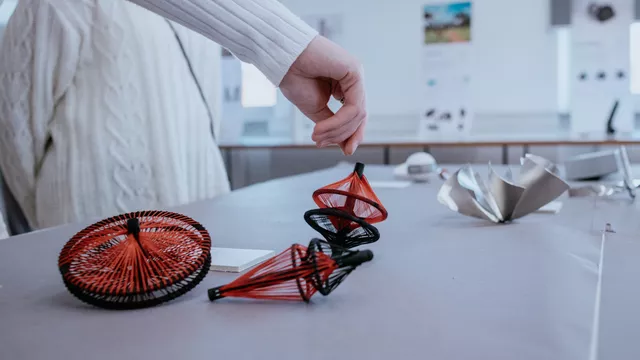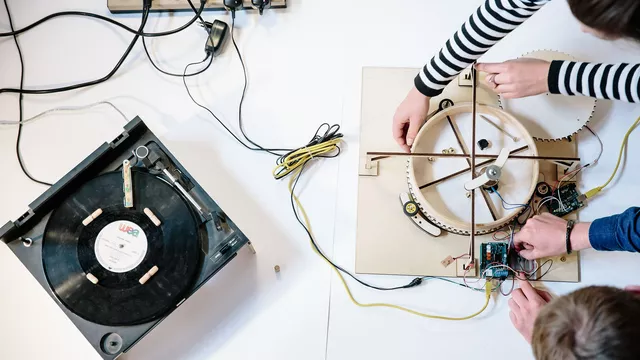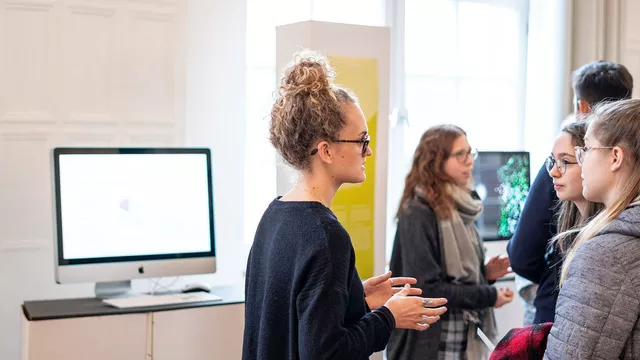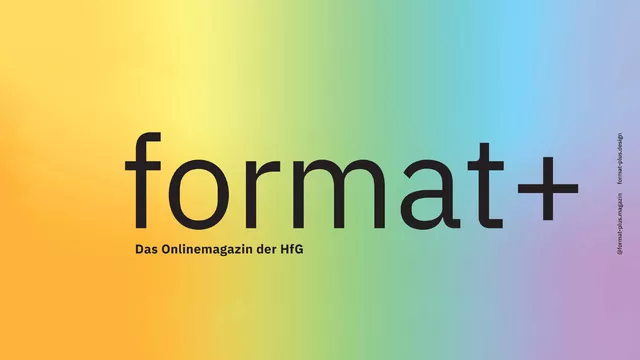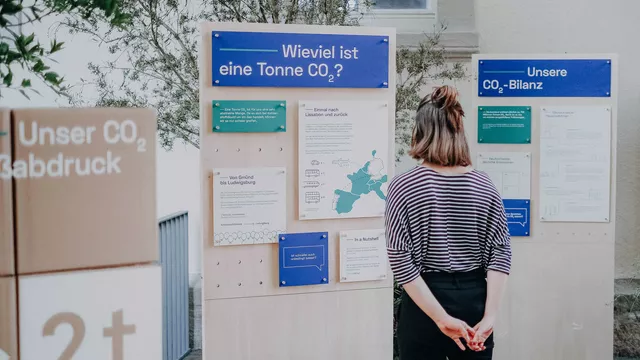 Ersti-Labor­woche
Das digi­tale Will­kom­mens-Programm für unsere Studie­renden im ersten Semester!
Die Haus­auf­gabe ist online!
Bachelor-Studienbewerber*innen für das Winter­se­mester 2023/24 können nun die Haus­auf­gabe zur Online-Eignungs­prü­fung einsehen.
New Port­folio
The new port­folio offers a great over­view of projects for all courses and semes­ters. Have fun!
Event dates
There are new infor­ma­tion dates for pros­pec­tive students!
Format+ Magazin
Values​in design – a text by Prof. Carmen Hartmann-Menzel.
More than beautiful…
… in our studies we deal with topics around educa­tion, mobi­lity, sustaina­bi­lity and social enga­ge­ment. On the pages of the indi­vi­dual study programs you will find a variety of study projects.