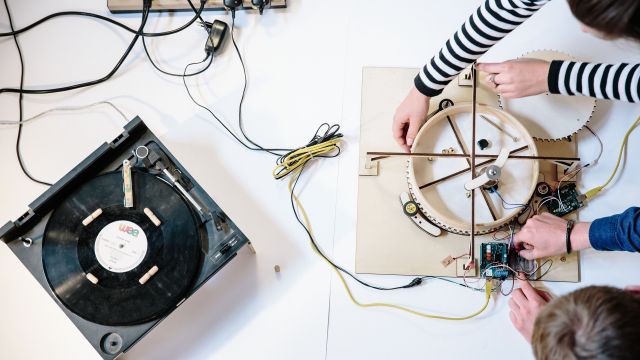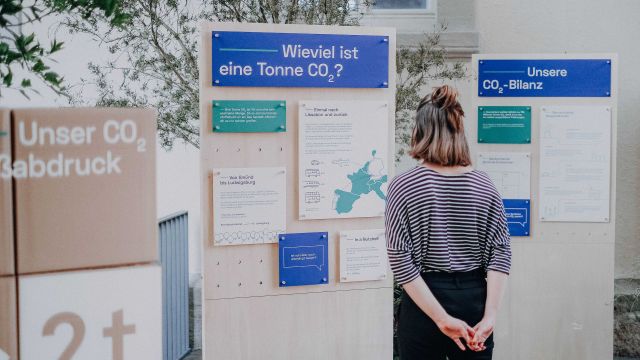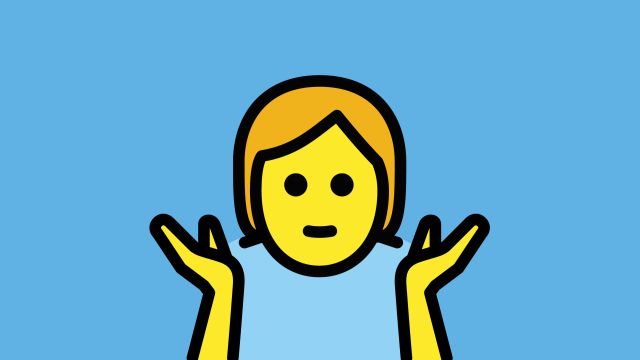 New Port­folio
The new port­folio offers a great over­view of projects for all courses and semes­ters. Have fun!
More than beautiful…
… in our studies we deal with topics around educa­tion, mobi­lity, sustaina­bi­lity and social enga­ge­ment. On the pages of the indi­vi­dual study programs you will find a variety of study projects.
Open­Moji 14.0
The collec­tion is growing!
Infor­ma­tion about Coronavirus
Current projects and final projects
At the HfG Schwä­bisch Gmünd the focus is on project work. Written exams are only rarely part of the study program. We have listed some current projects from the diffe­rent semes­ters here – why not take a look?